Hurdl is the market leader in Live Event data capture and personalized SMS marketing.
Your superfans follow you on social media, text your vanity phone number, sign up for your email newsletter, buy season tickets, and join your fan club. Hurdl introduces you to the other 80% of the audience.
Hurdl is changing live events like digital marketing changed print. In the past, brands communicated through vinyl signs and coasters they hoped would earn the attention of concert goers and sports fans. Hurdl's patented platform identifies exactly who is in the audience, collects first-party data on those individuals and initiates a text conversation between fans and the brands they love. No other system can deliver the value of data or come close to our fan adoption rates (up to 87% of an audience).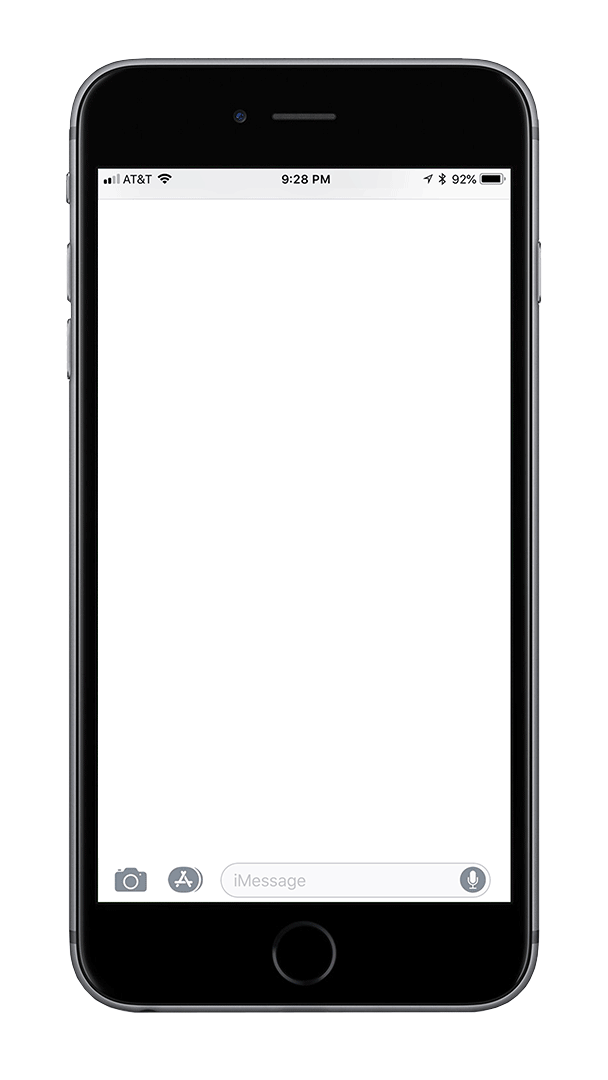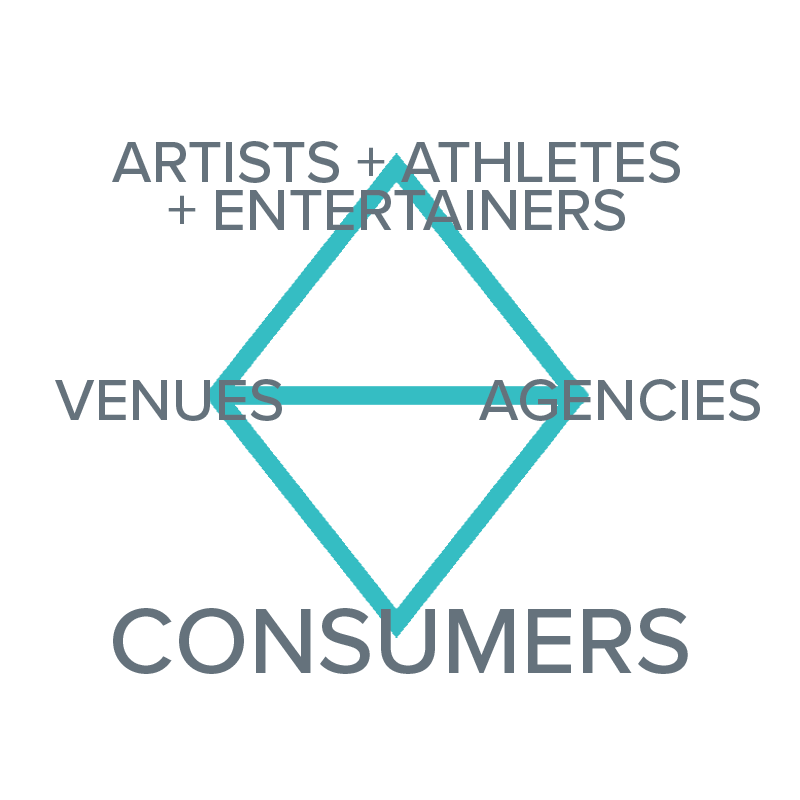 WHY HURDL
Hurdl delivers the most uniquely personal data set in the live-events industry that equally attracts all three pillars of the entertainment market: 1) property (i.e. performer, team), 2) sponsoring brand and 3) venue. Each of these parties is looking for direct access to their fans/customers' demographic data and a way to have a personal relationship. Hurdl's SMS marketing platform (Stella) offers its clients the opportunity to regularly stay in touch with their new, Hurdl-activated communities. Hurdl's team of text-based campaign management specialists assists clients to curate their messaging and to develop ongoing marketing surveys via Stella. Hurdl also offers publishing, data analytics and demographic trend reporting.
No App Required
Simple, Smart & Familiar
Commerce Capabilities
Measurable Results & Trackable Engagement
LEARN MORE
Hurdl's audience lighting capabilities are differentiated from its competitors by its ability to leverage its patented data-collection technology to segment audience lighting and program high-resolution in-venue lighting effects. Hurdl's differentiation is accelerated by its platform's ability to identify and communicate with audience members on an on-going basis. Hurdl's technology uniquely combines enhanced marketing communications with audience activation and synchronized, segmented audience lighting. No other entity can do all this.
HOW YOU DO IT
Hurdl's patented technology captures unprecedented audience information at live events and uses it to create personalized lighting and multi-threaded, ongoing SMS conversations and data analytics for Hurdl's clients. Hurdl has designed and built its SMS marketing engine to give clients full control of the ongoing, personalized text-based communications to audience attendees.